2 tags
2 tags
2 tags
2 tags
2 tags
2 tags
2 tags
4 tags
"The thing about Nicolas Cage movies is… unless you're a total cynical dick, you..."
– 'community' almost bit off our fucking blog. If Community did a nicolas cage episode forreal, we'd probably need to be hospitalized. Six seasons and a movie! 
2 tags
2 tags
2 tags
2 tags
1 tag
Fake Criterions Cage Match →
Mea culpa, mea maxima culpa. We've been enjoying our winter breaks so much that we haven't had time to watch 8MM. But we'll get to it soon. Hopefully. The allure of sleeping until noon every day hasn't worn off just yet. As a distraction, check out the Cage match contest (unrelated to this blog) over at Fake Criterions. There are photoshopped Criterion DVD covers for...
2 tags
2 tags
2 tags
1 tag
Sylvester Stallone, biggest buzzkill in the world,...
Sylvester Stallone says he "has no knowledge of Nic Cage joining Expendables 3," the actor told Deadline today, and that reports of negotiations for the Oscar winner to join the latest film in the action franchise are false. Several news outlets reported yesterday that Stallone had confirmed Cage for the next Expendables movie, citing either a Stallone fan Facebook page purporting to be the...
3 tags
3 tags
3 tags
2 tags
2 tags
2 tags
2 tags
2 tags
2 tags
3 tags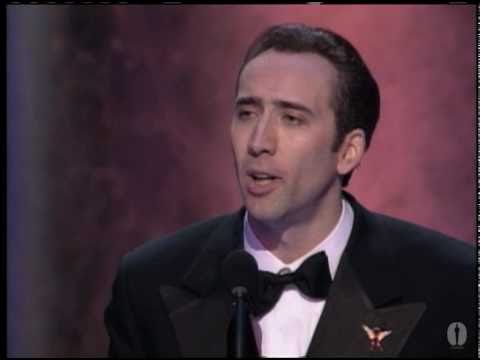 2 tags
2 tags
1 tag
2 tags
1 tag
Nicolas Cage to co-star in Expendables 3 and...
It's cool that Cage is joining the next Expendables movie, but it still won't be as good as this version. The Liam Neeson rip-off movie is Stolen, in which Cage plays an ex-con who needs to return to his life of crime blah blah blah kidnapped daughter blah blah blah. Judging from the stills, this is either going to be a mediocre dent in Nicolas Cage's tax bill or a total...
2 tags
2 tags
2 tags
2 tags
1 tag
2 tags
2 tags
2 tags
3 tags
2 tags
2 tags
2 tags
2 tags
2 tags
1 tag
2 tags